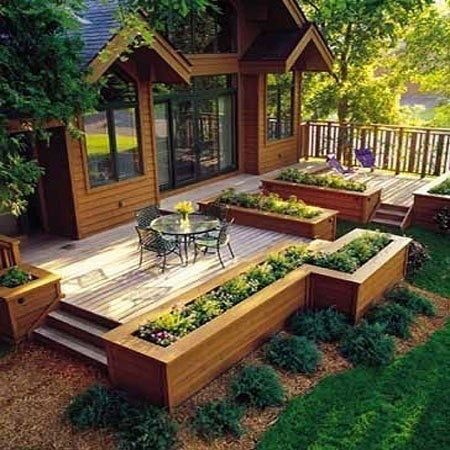 DECKS


──
Tight on space? A deck addition or remodel might be the perfect solution for your growing family. A deck doesn't only add square footage, it can also increase the value and appearance of your home.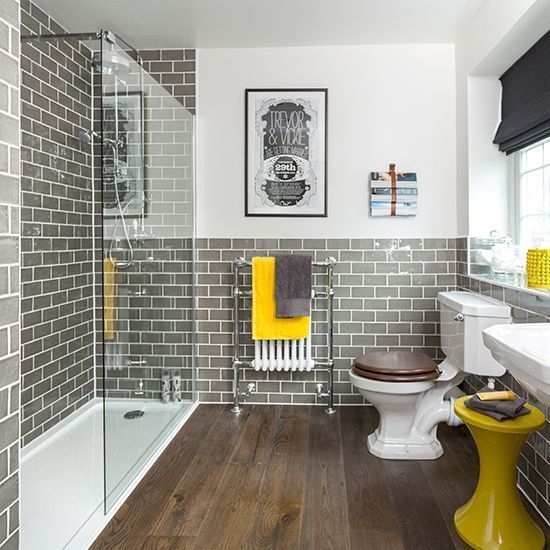 BATHROOM REMODELS


──
Is it time to renovate that tired old bathroom? We specialize in bathroom remodels of any size and will work with you to design the perfect layout and look you desire.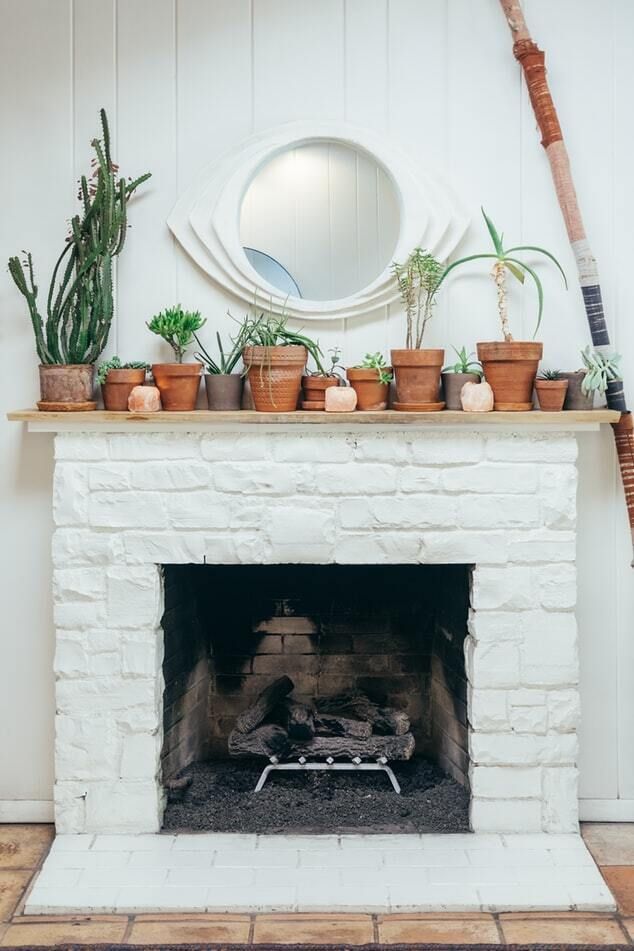 FIREPLACES


──
Looking for a beautiful focal point in your home? Fireplaces combine form and function to create a warm gathering spot for everyone to enjoy.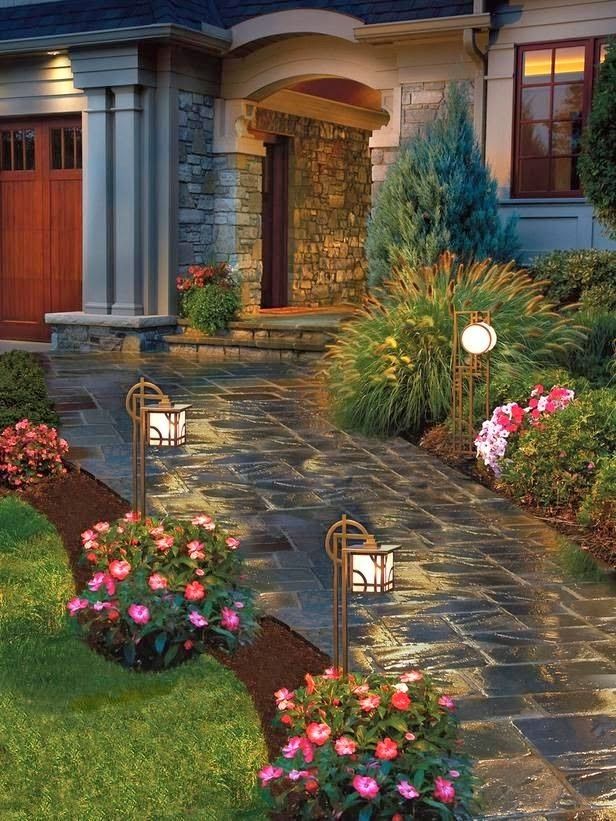 WALKWAYS


──
Need a walkway installed for your home? Walkways can be a practical and creative way to add character to your home.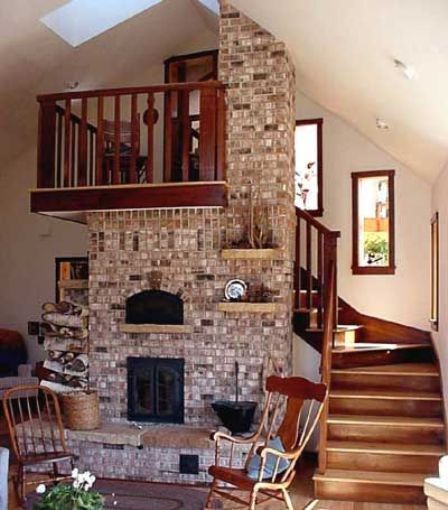 STAIRWELLS


──
Contact us today to get started on creating a customized stairwell, built you. A new stairwell can greatly enhance the feel of your home.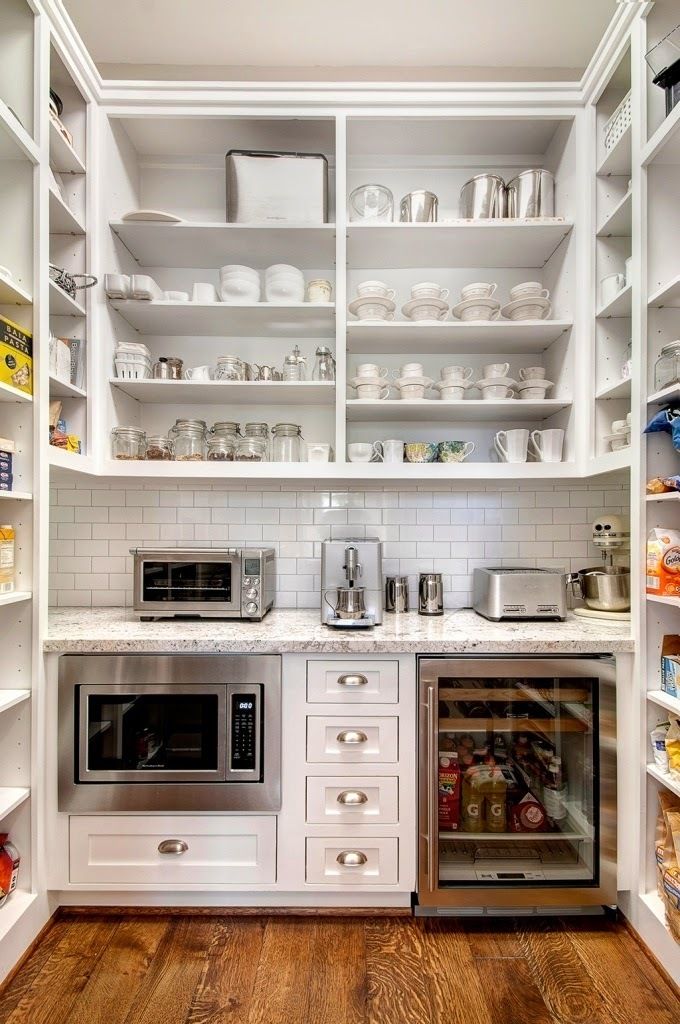 SHELVING & CABINETRY


──
Whether you want a completely new design or refresh your existing cabinets in your kitchen and/or bath, the experts at Golden Hands Construction will turn your dream into a reality.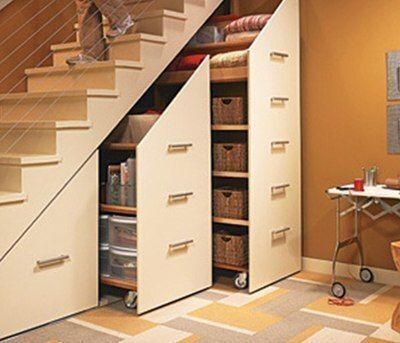 CUSTOM WOODWORKING


──
Have any woodworking ideas that you would like us to build? We can draft up a design and create custom requests to perfectly compliment your style.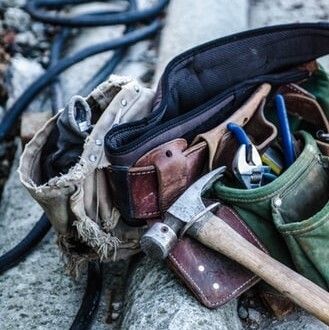 HANDYMAN SERVICES


──
There's no job too big or too small for our team. We specialize in all major and minor home repairs. Contact us today to see how we can check off your entire "to-do" list of work you'd like done around the house.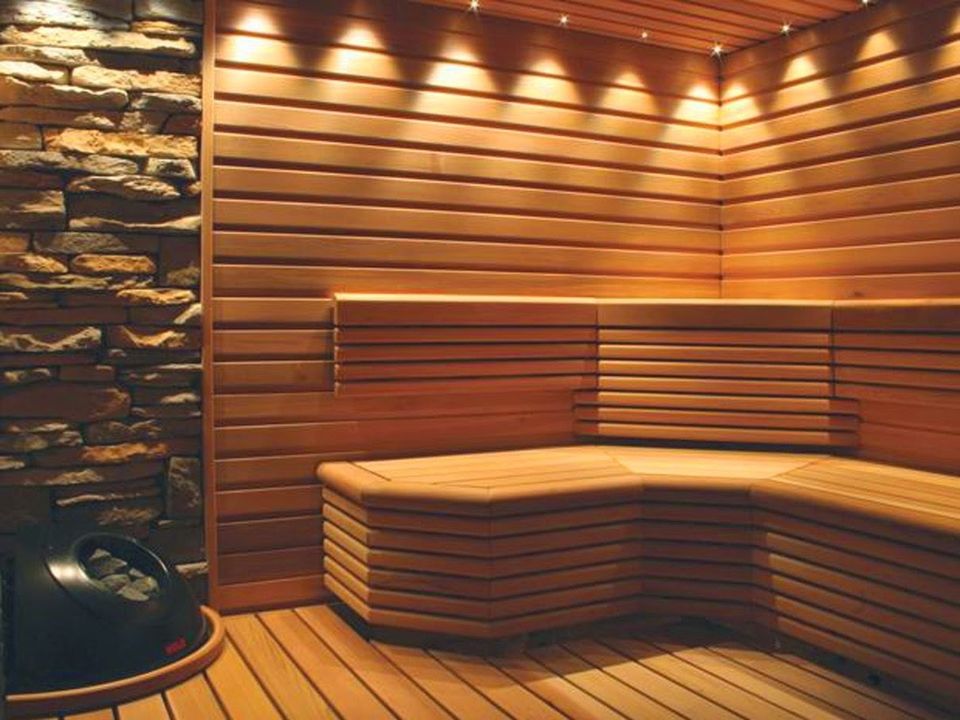 & MORE!


──
Across our team of experts here at Golden Hands Construction, we know a lot about a lot. If you have questions on a job you'd like performed, you can contact us here and we will provide you with a free estimate.
READY TO START YOUR PROJECT?
Contact us to request a free estimate.